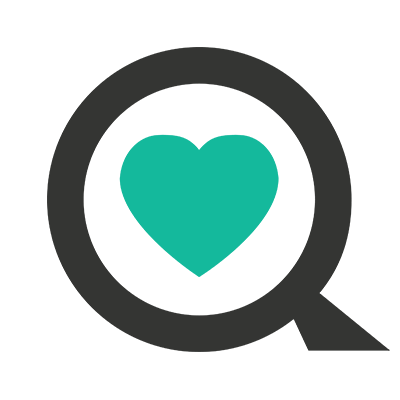 How fast you can lose weight will depend on what you do. If you cut way back on calories and exercise intensely, you will lose weight fast. However, weight loss is very individual and will depend on your personal profile. Generally, cut out all sweets, sodas, starchy carbohydrates, and fried foods. Eat mainly lean protein, vegetables, and some healthy fat. Losing more than a pound or two a week is unrealistic and is unlikely you will be able to keep it off. Slow steady weight loss is the way to lose weight. How fast you can lose weight depends on your starting point. If you are only 20 or 30 pounds overweight, a good rule of thumb is a half to one pound per week. It takes a 3,600 calorie deficit to lose a pound. Period. If you can burn an extra 250 calories a day (walk 2-3 miles, for example) and delete another 250 calories from your usual diet (give up two sodas or one loaded latte per day), then you can expect to lose a pound per week.
Our parents taught us that if it sounds too good to be true, it probably is. Yet, as Americans, we have become so used to instant gratification, we are convinced that somewhere out there exists a pill we can pop for easy, quick weight loss. Ask yourself, do you think there would be any fat doctors if such a prescription existed?
Try to look at the big picture. There are 52 weeks in a year. If you make healthy changes such as eating more fruits and vegetable servings and moving more, you can easily take off those extra 20 to 50 pounds in a year — and keep them off because you did it through small, permanent changes.
Bottom line: Fast does not  equal good, nor permanent, weight loss. Realistic, excellent weight loss is one pound per week. 
Continue Learning about Getting Started with Weight Loss
Important: This content reflects information from various individuals and organizations and may offer alternative or opposing points of view. It should not be used for medical advice, diagnosis or treatment. As always, you should consult with your healthcare provider about your specific health needs.