How it Works
If the listener has a one click supported app on their android device, the App will load automatically.
Podcasters, get your embed code below to add to your Web site.
Need a podcast app?
Podcast Addict
Version 3.0 and newer
Podcast Republic
Version 2.6.2 and newer
Simple Podcatcher
Version 3.4 and newer
Podcatcher Deluxe
Version 4.4 and newer
Video Podcatcher Deluxe
Version 5.4 and newer
BeyondPod
Version 4.1.40 and newer
Podkicker
Version 2.1.8 and newer
Podcast App by Player FM
Version 2.6.4 and newer
Pocket Casts
Version 5.2.2 and newer
podKatcher
Version 1.1.1.2 and newer
Audio Book Podcast Player
Version 3.0.22 and newer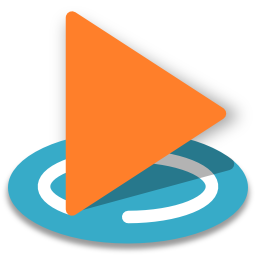 LucidPod
Version 4.1 and newer
CastBox – Podcast Radio Music
Version 4.9 and newer
WeCast – Podcasts
Version 4.1 and newer
Podcast Player
All versions
Embed
Add a button or link to your site to implement One Click.